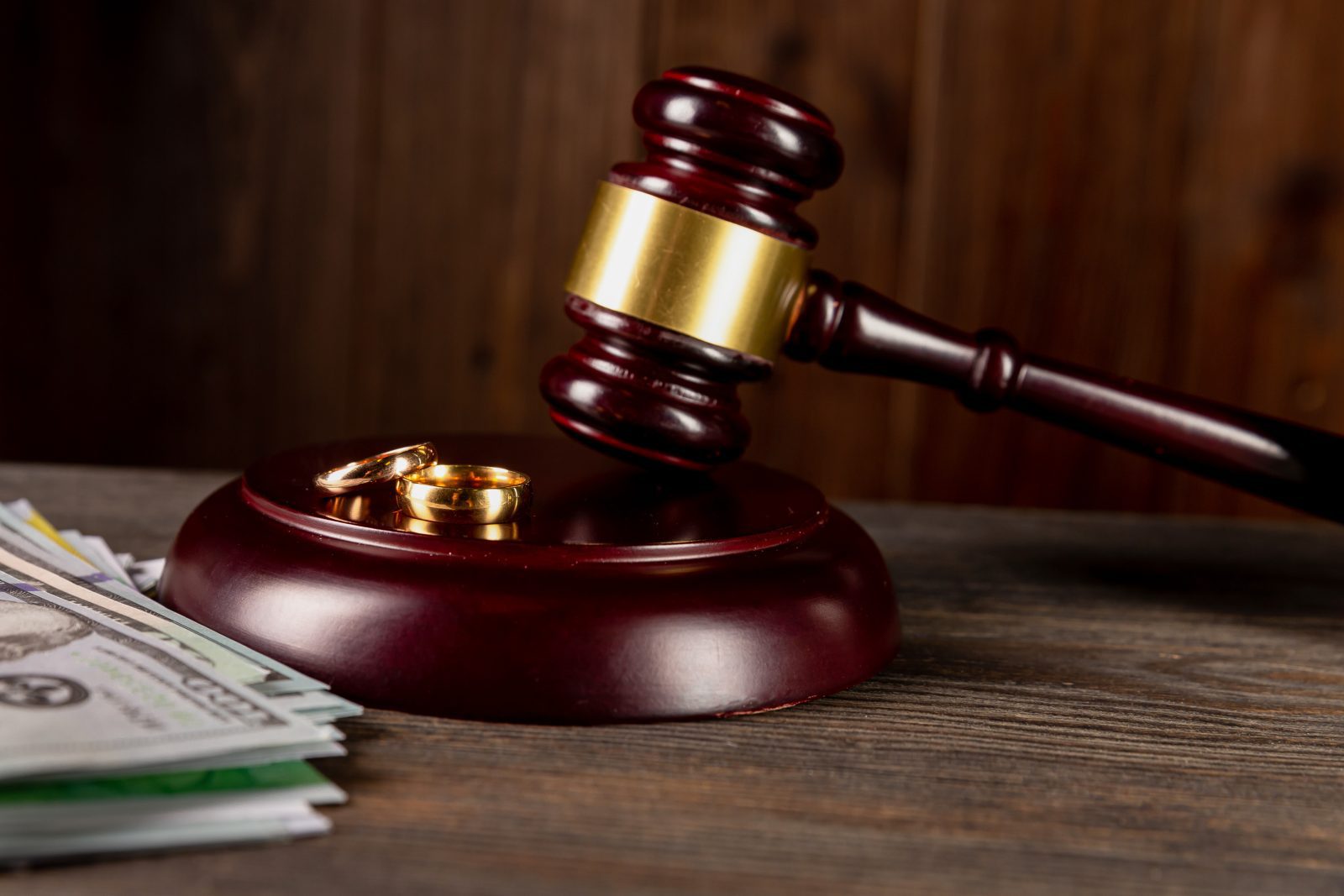 Oct 18 2022
6 Key Things To Know About High Asset Divorce
Every divorce is challenging, but divorces that involve high assets tend to be more so. The division of marital property tends to be one of the most hotly contested divorce terms, and high assets have a way of turning up the heat on the matter. If you are facing a high asset divorce, keeping the following 6 key concerns in mind can help. One of the most important steps you can take to help protect your financial rights from the outset is working closely with a dedicated divorce attorney who has a wide range of experience handling complicated high asset divorces. 
One: High Asset Divorces Are Generally More Time Consuming
It often takes a considerable amount of time for couples who have high assets to gather complete documentation. The higher your assets, the more complicated they are likely to be, and it can take a considerable amount of time to thoroughly address each piece of property. 
Two: High Asset Divorces Are Generally More Costly
When you have more assets to consider and divide between you equitably – or fairly – it tends to be more costly. Many of your assets will likely need to be valued, and then you'll need to reach an agreement on the values between you. In other words, you can expect the process to involve considerable back and forth and should anticipate the need to have professional valuations performed. 
Three: You'll Need To Be Proactive
High assets tend to mean complicated assets, and one of the first steps in protecting your financial rights is gathering the documentation that outlines everything that you and your divorcing spouse own together as well as any separate property you may have. If your spouse has more involvement in your family's finances than you, this process can be more complicated. The sooner you begin compiling documentation, the better prepared you'll be to protect your financial rights
Four: You'll Need To Take The Tax Implications Into Careful Consideration
The higher your assets, the more considerable your tax implications are likely to be, which makes factoring this element into your division of assets paramount
Five: Separate And Marital Assets Can Be Difficult To Distinguish
Those assets that you and your spouse came to own while you were married are marital assets, but those assets that either of you owned prior to marriage and kept separate throughout the marriage remain separate. The dividing line between the two, however, can be blurred.
Six: Mediation Can Help
Many divorcing couples with high assets are able to resolve the matter of property division by methodically going through every element of concern at mediation. Factors that tend to make the process even more challenging include:
Business ownership

Joint holdings

Closely intertwined separate and marital assets

Ownership of multiple properties
Reach Out To An Experienced Minnesota Divorce Attorney Today
The accomplished Minnesota divorce attorneys at Atticus Family Law have a wealth of experience successfully guiding cases involving high assets toward advantageous outcomes that support our clients' financial rights and best interests. To learn more about how we can also help you, please don't put off contacting us today.