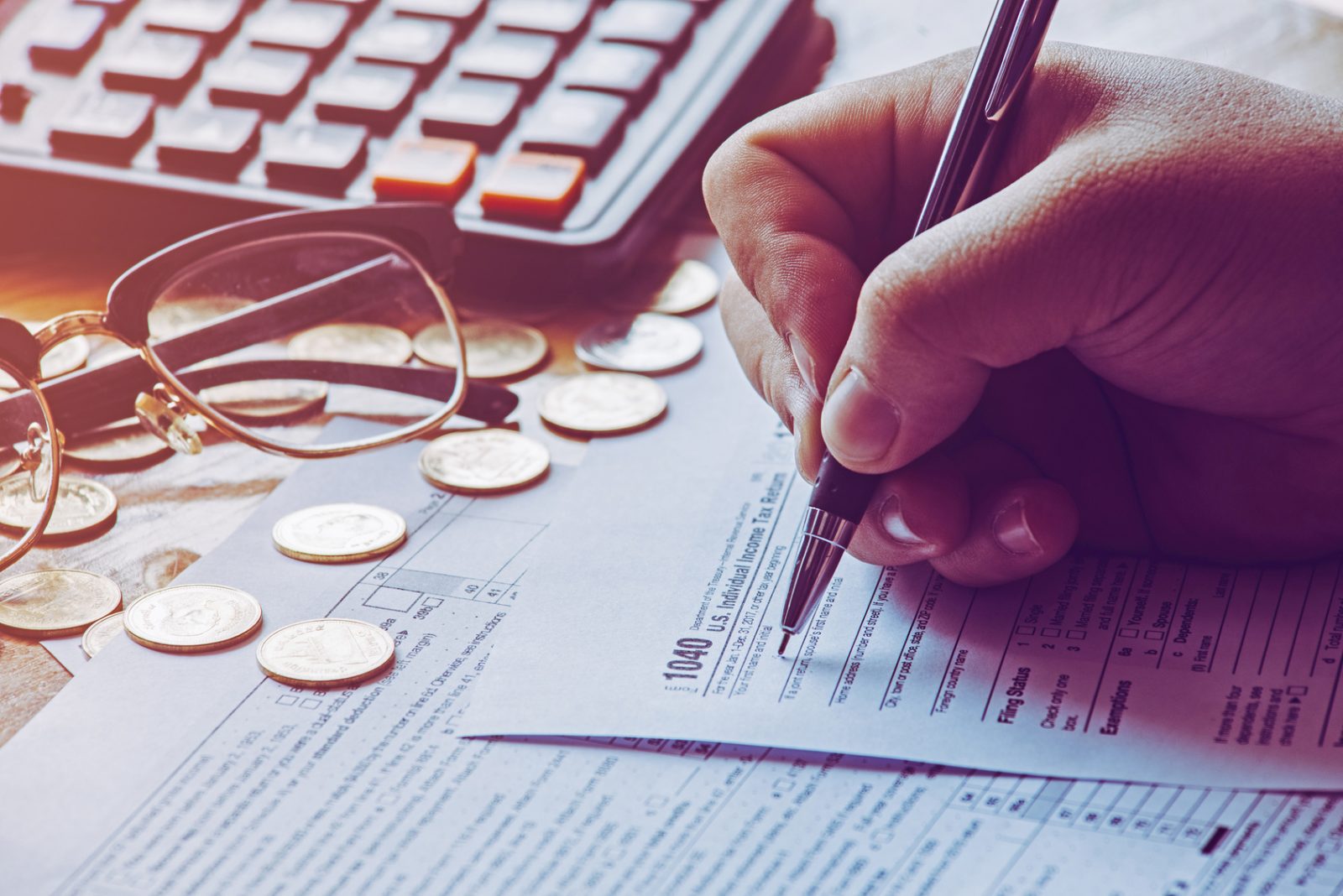 Sep 3 2014
$109/month net income after spousal maintenance payment found unreasonable by Wisconsin Appeals Court
In a decision filed last week, the Court of Appeals for Wisconsin ruled that the Adams County trial court in the Vassallo v. Vassallo, Appeal No. 2013AP2479, did not have a reasonable basis for the spousal maintenance amount.
In the trial, the court found that the husband had social security income of $1,959 per month, and the wife had social security income of $771 per month.  In addition, the court found that the husband would continue to receive the $650 per month from rental property he was awarded.
Even though it recognized that the husband receives $2609 of income per month, the court ordered the husband to pay his ex-wife $2,500 per month in indefinite maintenance.
Wisconsin Stat. § 767.56 sets out the factors that the trial court considers when addressing maintenance.  The factors are designed to further two distinct objectives: support and fairness.  First, maintenance is designed to support the recipient spouse in accordance with the needs and earning capacities of both the recipient spouse and the payor spouse.  Rohde-Giovanni, 269 Wis. 2d 598, Second, a maintenance award must ensure that there is a fair and equitable financial arrangement between the parties. The factors listed in the statute must be considered in light of these objectives when the trial court is setting the amount of the maintenance award.
Further, in a long-term marriage like the one here, the "starting point" is an equalization of the parties' incomes.  Schmitt v. Schmitt, 2001 WI App 78.  The trial court may adjust this amount based on application of the statutory factors.
Though the trial court supported its decision by addressing the statutory maintenance factors and spoke to the support and fairness objectives of the law, the appellate court was unable to see a reasonable basis for the maintenance award based on the trial record. There was no explanation as to why the trial court so substantially deviated from the "starting point" of an equalization of incomes.
In this matter, the problem with the court's approach is that it seemingly attempted to solve the parties' jointly created asset-rich/cash-poor problem by requiring the husband to liquidate significant assets, while the wife retained all of her assets and met all of her expenses.  The net result of the trial's court's maintenance award was to allow the wife to invade a significant portion of the husband's non-divisible property without an adequate reason.