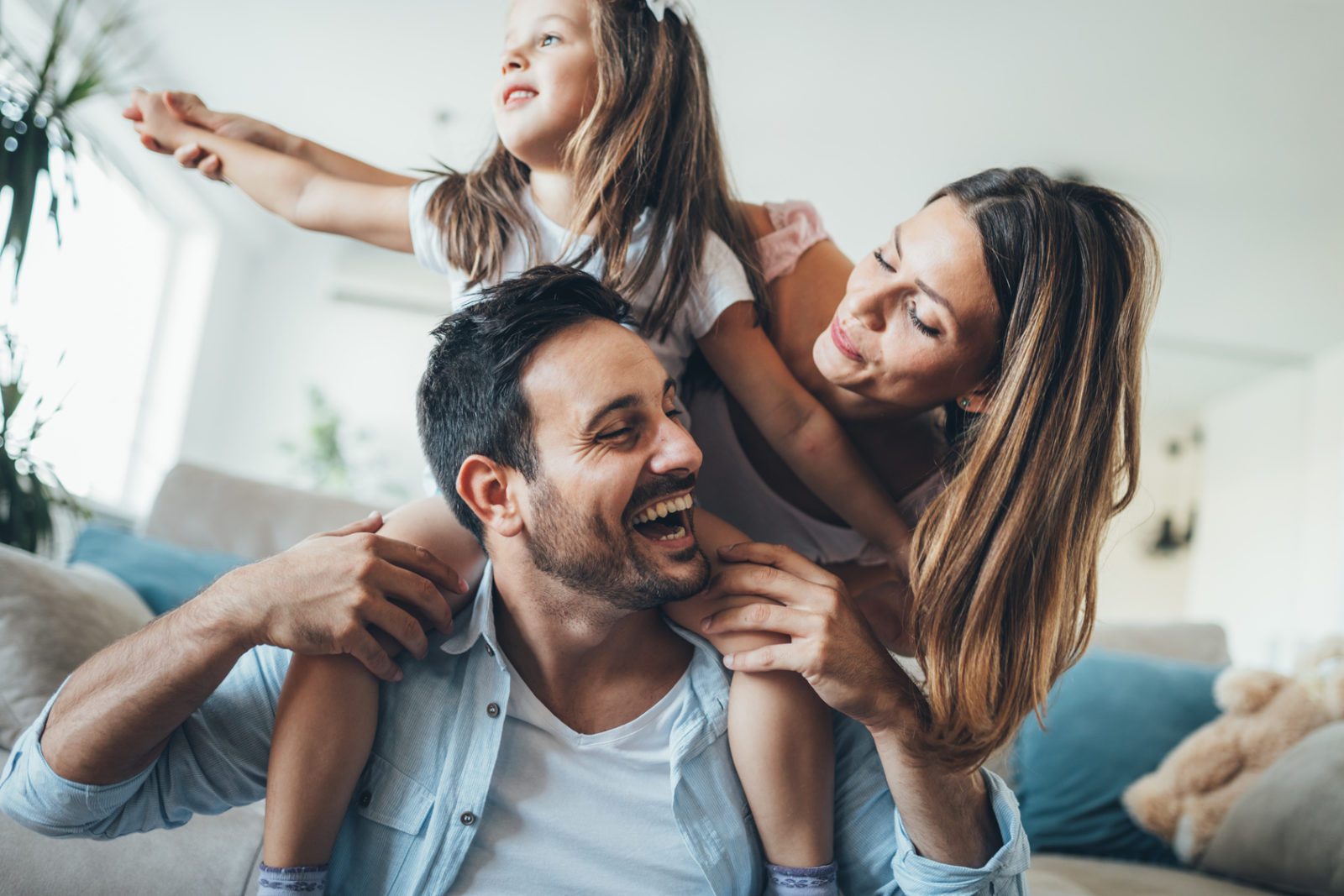 Jul 8 2017
Study: Division of Household Responsibilities Amongst Parents
A recent study by the Pew Research Center evaluated who does what tasks between parents in the same household. The sample included 1807 parents who spoke about how parents share the load in the household.
The Results:
Career Development: Twice as many mothers as fathers said that having a child made it harder to advance in their careers.
Two Working parents: Half agreed that the mother does more to manage children's schedules and activities and sick care. 60% said mother plays a larger role within the household; 5% said the father does more; 35% said that they share these responsibilities equally.
Regardless of Work Status: About 60% say parents share household chores and responsibilities disciplining children, playing or doing activities with them.
Disproportionate Perceptions: Mothers say they do more than fathers say mothers do. Fathers are more likely to say responsibilities are shared equally.
Work/Life Balance Generally: More than half of all parents say it is hard to balance work and household responsibilities. More mothers (60%) than fathers (52%) say it's hard too balance responsibilities.
Work/Life Balance for Highly Educated: College educated parents are much more likely than those without a degree to say they have difficulty balancing responsibilities. It is higher (70%) for mothers with an advanced degree than mothers with a high school diploma (52%). Smaller gap for fathers 61-47%.
Feelings of being rushed: About 80% of parents feel rushed some of the time. 40% of full time working moms feel rushed all the time while only 29% of fathers who work full-time say this. 40% of mothers employed full time say they spend too little time with their children and have too little time away from their children to get together with friends or pursue hobbies and interests. More than 70% of mothers employed part time or not at all say they spend the right amount of time with their children.
Sick Child Care: 55% of parents say the mother does more sick child care; 4% say father does more; 41% say they do this equally
Playtime: Playing with children appears to be shared equally in the majority of two parent households (61%).
Discipline: This was also shared in that 59% shared this equally.