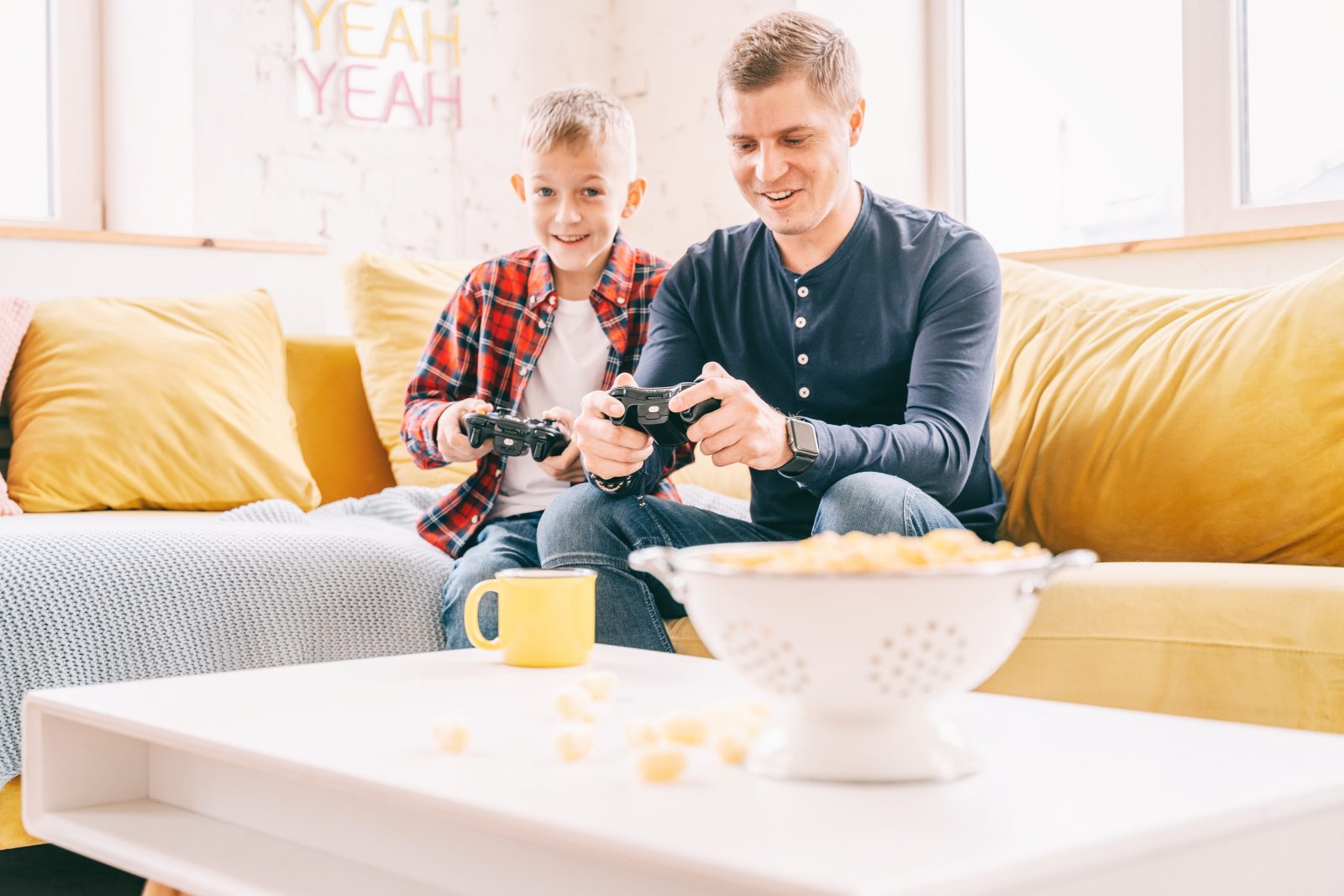 Aug 15 2021
Reasons Why a Judge Could Modify Child Custody Arrangements
The child custody arrangements that you received upon divorce – or that you originally negotiated with your children's other parent – may no longer address you and your children's schedules and needs. The law addresses these matters with child custody modifications, but to obtain one, your situation must have undergone (or be facing) a significant change. If you need a child custody modification, seek the professional legal guidance of an experienced Minneapolis child custody attorney.
Waiting Periods
In general, parents cannot seek a modification of child custody terms unless at least a year has passed since the original orders went into effect. Further, if you've filed for a child custody modification in the past, you'll need to wait at least two years before you can file again. These waiting periods are waived only if there is a compelling reason for doing so, including:
Both parents consent to the change. 

One parent has consistently and purposefully interfered with the other parent's parenting schedule. 

The children are endangered by the current child custody arrangements. 
In addition to these time constraints, the reason you seek a child custody modification must be significant enough that it affects the best interests of your children. The court recognizes that our lives evolve – sometimes in unexpected ways – and the law allows for child custody modifications in response. The process, however, can be quite complicated.  
Common Reasons for Child Custody Modifications
There are a variety of reasons that can rise to the level of requiring a child custody modification, including:
If one parent is required to move due to a job transfer or a better career opportunity

If one parent's work schedule changes dramatically

If one parent suffers a serious illness

If the children's schedules change significantly

If the primary custodial parent plans a move to be closer to immediate family who can help with childcare
These are the kinds of compelling reasons that may convince the court to issue a modification. 
Your Child's Preference
As children get older, the court is more inclined to allow them to weigh in by making their preferences regarding child custody known. In Minnesota, the prevailing attitude is that children have a voice in the matter but that the choice is not theirs to make. This is predicated on the court's position that children need the mature guidance of their parents and are not equipped to make important decisions about child custody arrangements on their own. As children's schedules become more and more full – and as they take on part-time jobs of their own – the court appreciates the fact that child custody arrangements often require more flexibility. 
An Experienced Minneapolis Child Custody Attorney Can Help
If you need a child custody modification, you're well advised to seek professional legal guidance, and the trusted child custody attorneys at Atticus Family Law in Minneapolis have considerable experience successfully guiding cases like yours toward favorable resolutions. For more information about how we can help you, please don't wait to contact us today.