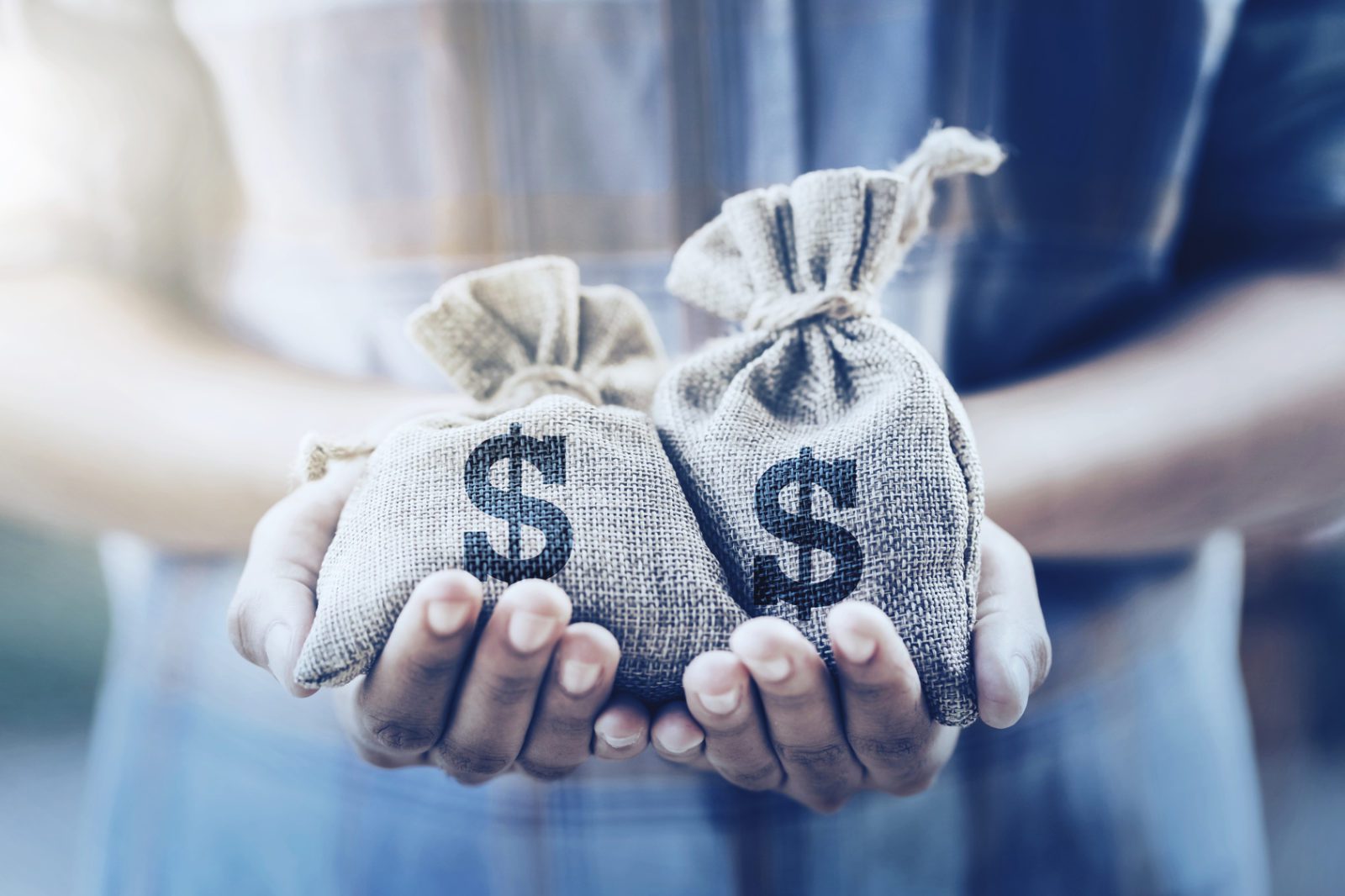 Aug 5 2017
Spousal Maintenance: Starting now until Retirement?
Part I: The Early Retiree
Suppose that in a divorce, an award of spousal maintenance is granted stating that the husband's retirement at age 65 or older will be considered in good faith and will constitute a substantial change in circumstances.
In this situation, what happens if the husband retires at an earlier age and wishes to cease spousal maintenance? Can he do that?
In Minnesota, the answer seems to depend on whether an obligor (the person that pays the maintenance) leaves their job and enters into retirement in "good faith" or "bad faith".
When an obligor raises a colorable claim of bad faith, they must show that the decision to retire early was not primarily influenced by a specific intent to decrease or terminate spousal maintenance.
In order to evaluate a person's motives, there are three established factors to consider:
1. the obligor's health and employment history
2. the availability and expectations regarding early retirement at the time of the divorce
3. the prevailing managerial policies and economic conditions at the time of the retirement.
4. And whatever subjective reason is offered by the obligor
The MN Court of Appeals in the Walker case applied these factors in deciding that when a husband was terminated from his position at 59 and then made the decision to retire and not seek further retirement, it was not a "bad faith" decision.
In the Hemmingsen case, the Court expanded these factors by stating that, though not determinative, the fact that an "obligor retires at a normal or customary retirement age weighs strongly in favor of finding good faith."
Summary
Trial courts will consider the obligor's motives for retiring if the obligee raises a "colorable" claim of bad faith retirement. However, there is no specific definition of "good faith" retirement. And the good faith standard does not necessarily keep pace with the labor market.